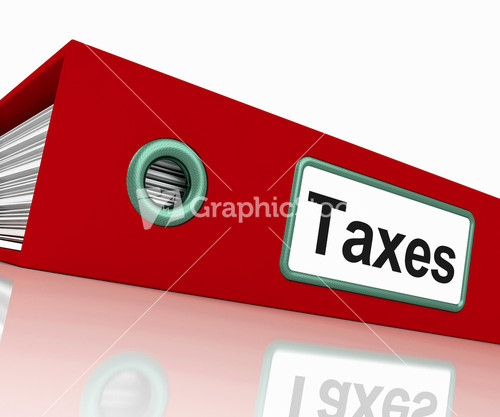 Great news, the tax credit for windows and doors, that meet Energy Star requirements, has been extended to cover purchases made in 2015 through December 31, 2016. The tax credit includes 10% credit up to $200 for Energy Star qualified windows, and $500 for Energy Star qualified exterior doors. The credit has a lifetime limit of $500 per taxpayer.
Individuals who purchased window and door products and wish to take advantage of the credit will need to maintain a record of the contract (Proof of Purchase), and a Manufacturers Certificate that confirms the product meets the Energy Star criteria to qualify for the Section 25C Tax Credit.
Where to find the Manufacturers Certificate: Most manufacturers will have a copy of their Manufacturers Certificate on their websites. The company that does the work for you should be able to provide a copy for your records. (Here at Evergreen Door and Window we maintain copies from our suppliers for our customers).
How to claim the tax credit: You can claim the tax credit on IRS form 5695 Residential Energy Credits. Consult your tax professional for details of the applicability of the tax credit.
So take advantage of this tax credit to save on energy efficient windows and doors. We here at Evergreen Door and Window stand ready to serve. Call us at (708) 423-1720 to schedule to meet with one of our trained consultants to see what we can do for you.